Halloween Arcade Stickers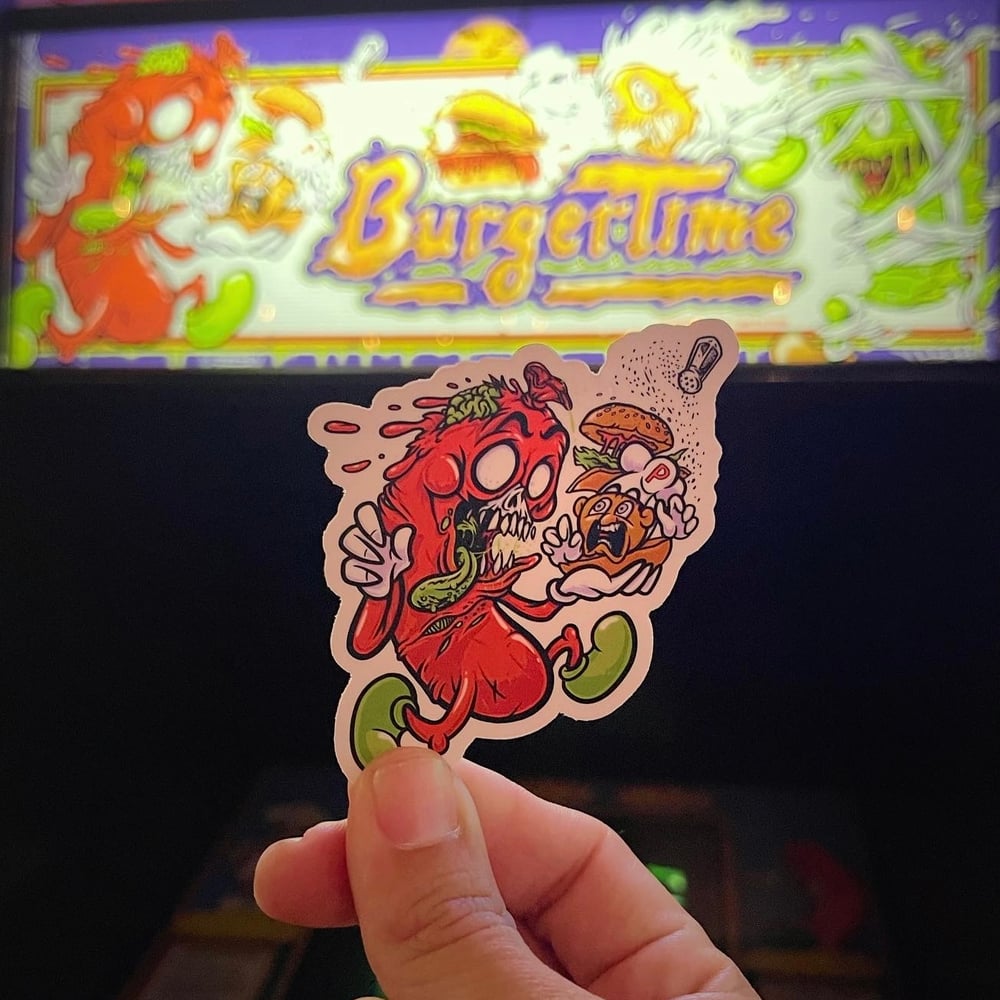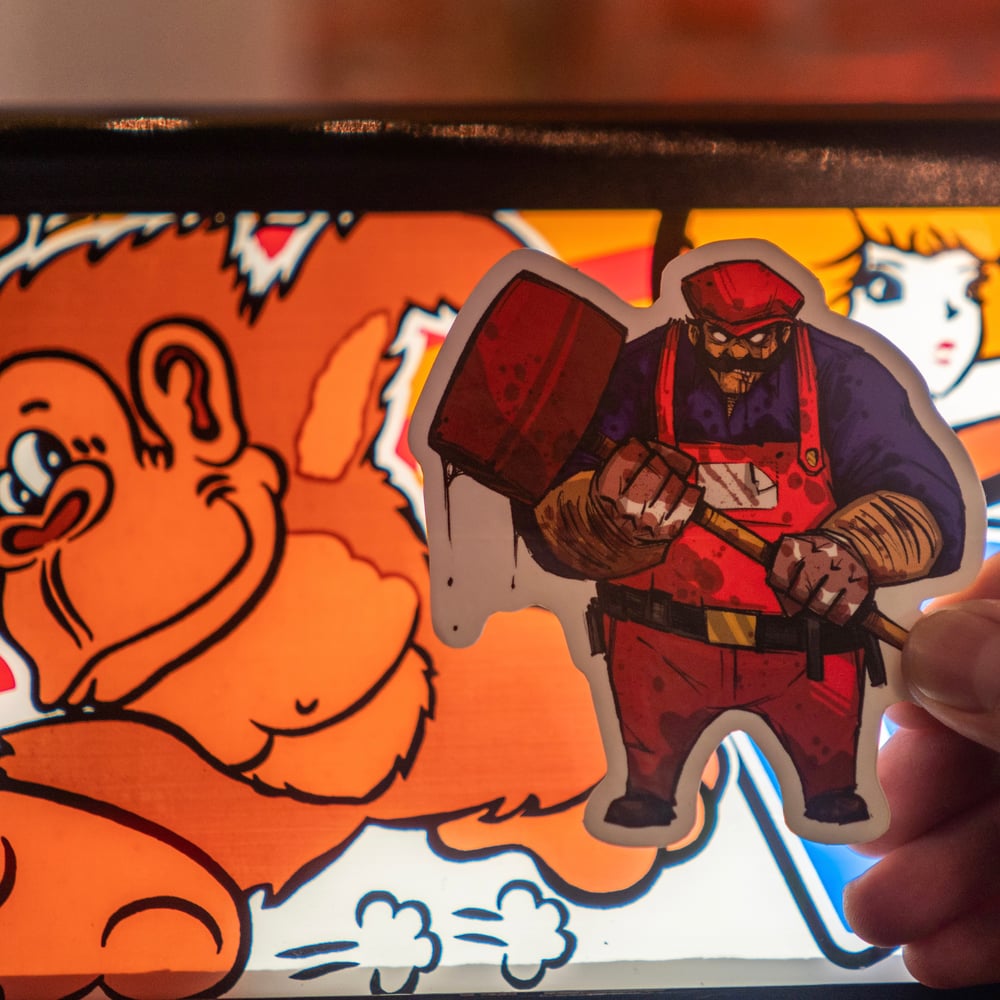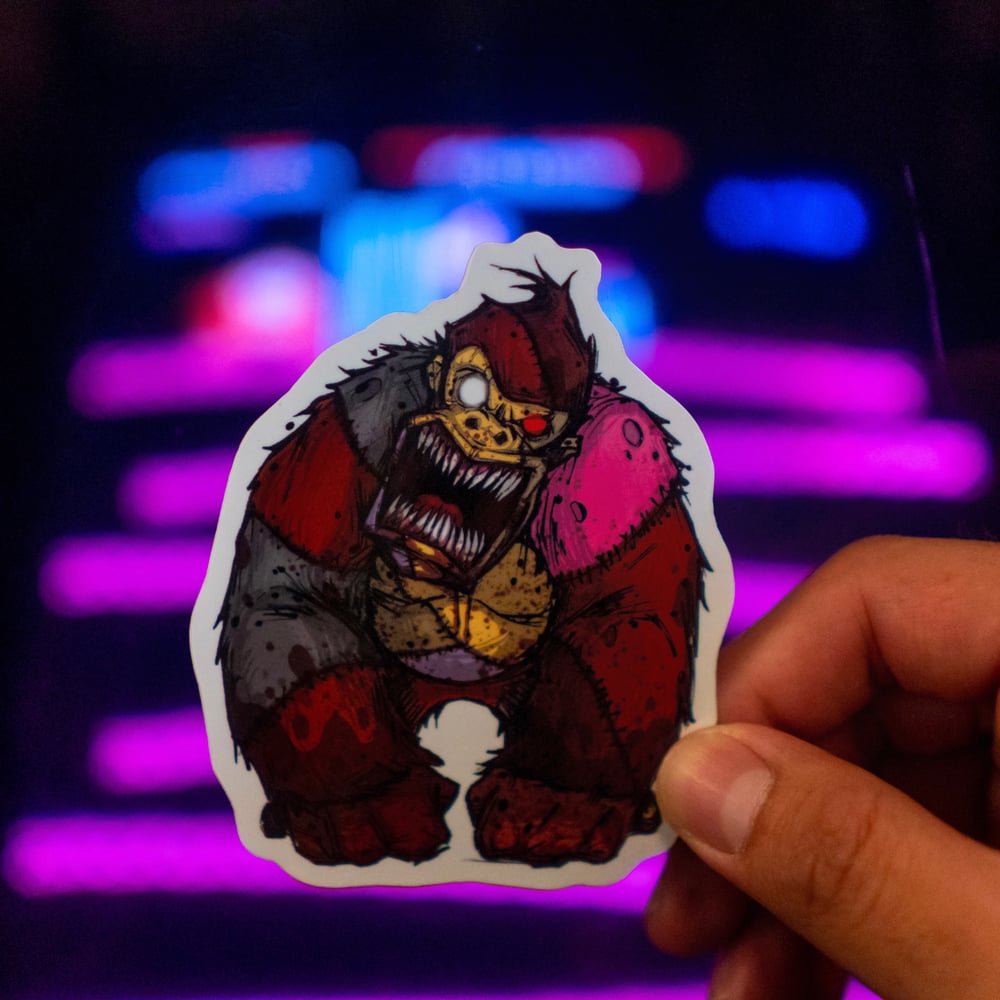 Each Halloween we work with artists to reimagine classic game art with a spooky twist! 3 vinyls stickers are included in this pack. Weather proof/dishwasher safe.
DK & Mario designed by Ricky Romero (@mrrevenge). Stickers measure roughly 3.5" x 2.75"
Peter Pepper(ed) designed by Chris Noble (@trashbagghost). Sticker measures roughly 3" x 2.5"